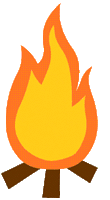 Learn More
about Visijland
We are open Monday-Friday
First shift operates from 5:30 a.m. to 5:30 p.m.
Second shift operates from 5:30 p.m. to 11:30 p.m.

Hours of Operation
Ages Served
We provide quality care for infants 4 weeks to 5 years old.
Before and after School Care is available for school aged children 5-12 years old.

Materials Fee:
A materials fee of $60 is charged upon initial enrollment and once each year thereafter due by every 5 th of January.
Please call for more detail on rates (Full-time, Part-time and Drop-in)
917-256-9484

All fees are paid in advance of service

Tuition is due every first day of each month in advance. Failure to pay by the first day of the Month will result in the addition of $5.00 fee for each late day.

If your child comes in only once or twice a week, you must pay the full amount of that tuition.

Returned Checks: One chance only for returned checks. After that, we will only take money order or cash.

Additional payment policy guidelines can be disucssed during your visit and can be found in the parent handbook.

We provide a balanced curriculum to meet the needs of all our children. This curriculum ensures that the children learn through a variety of fun, meaningful and playful experiences. Instruction includes informal discussions, show-and-tell, story time, presentation of concepts, songs, and music, group games, reading, and writing.

Visijland will be closed for the following holidays:
New Years Day and the Day after (the first and the second of January)

M.L.K Jr. Day

Good Friday

Easter Monday

Memorial Day

Independence Day or the Friday before if The 4th is during the weekend

Labor Day

Thanksgiving Day, the day before and after

The Christmas week starting on the 24th

Please see FAQ for informarion on additional clossins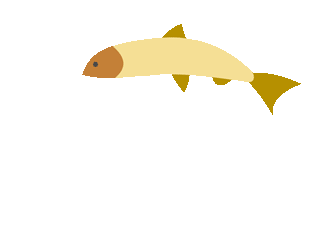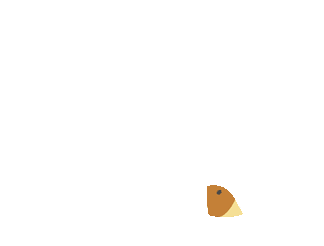 Here at Visijiland your child can learn and explore their enviroment. Take a look at the indoor and outdoor facilities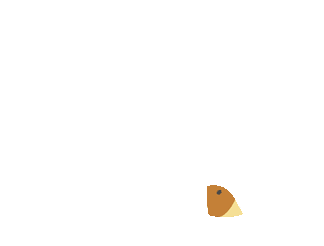 Indoor Facility

Describe your image here

Indoor Facility

Describe your image here

Playground

Playground

Playground