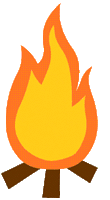 "Aprender! Descubrir! Jugar!"
"Learn! Discover! Play!"
We offer a philosophy of learning through play and discovery. Young children need to have lots of time to play and explore their environment.
In our Spanish immersion program through self-directed and teacher-directed activities, we strive to enrich a child's whole growth, balancing their social, emotional, intellectual, physical and creative development.
Our primary goal is to provide quality childcare in a warm, safe, friendly and multicultural environment ensuring bilingualism, integration, understanding and intercultural respect.
Ascerca de
Visijland
"About Visijland"
Hello! My name is Marby Blanco . I am from Colombia. To me, it is very important that I make a positive impact on the life of a child. I absolutely love nurturing, encouraging, and inspiring them. It comes second nature to me. As a mother of two beautiful children, I deeply understand the importance of providing a loving, safe, warm, positive and extremely caring environment for kids to thrive in. I have an extremely upbeat attitude to my job every single day. I enjoy planning outings, making fun from the simplest things and cheering kids on to accomplish more than they even thought possible. I also enjoy helping with learning and overseeing homework. I have nine years of experience in childcare. I started as a daycare assistant teacher in Colombia and continued to gain teaching experience in the USA, before starting Visijiland.
Hello! Thank you for visiting this site. My name is Luz Alba and I am from Colombia. I have a great deal of experiences in child care ( newborns, toddlers and childrens of all ages.) I started babysitting children at the age of 11. I am a responsible, caring, and honest woman. I have always enjoyed caring for children because I know they are important to our lives.I have raised five happy, successful children of my own, and I have many granddaughters and grandsons who I love some much.I alwalys enjoy to watch young children discover new things and make fun with the simplest things. I live a very healthy lifestyle; I do not drink or smoke. I enjoy assisting my daughter with caring for the children enrolled in Visijiland.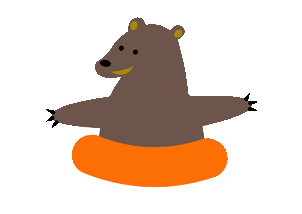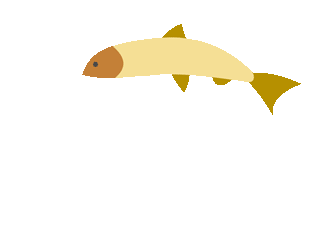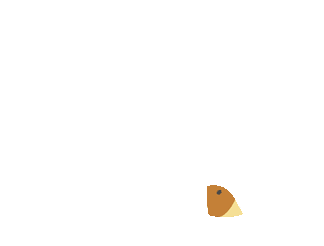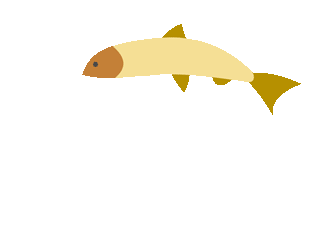 Conveniently located in an area that is easily accessible to parents who live in or work in:
Durham
Apex
Chapel Hill
Research Triangle Park